End-to-end manufacturing services
From product development to lifecycle management and everything in-between, Marquardt Partners is a full-service contract manufacturer.
The manufacturing support services you need
Find the end-to-end manufacturing services you need, all under one roof in Cazenovia, New York (USA).
The process we use is designed and made to help you succeed. Whether you're a startup or an established company, we'll be with you every step of the way.
PRESS ROOM
Soaring into New Territory
Marquardt of Cazenovia Expands into the Drone Industry One year after celebrating its 40th anniversary in Central New…
VIDEO
Welcome to Marquardt!
Marquardt takes products from concept to reality. This video explains why choosing Marquardt to help you is best.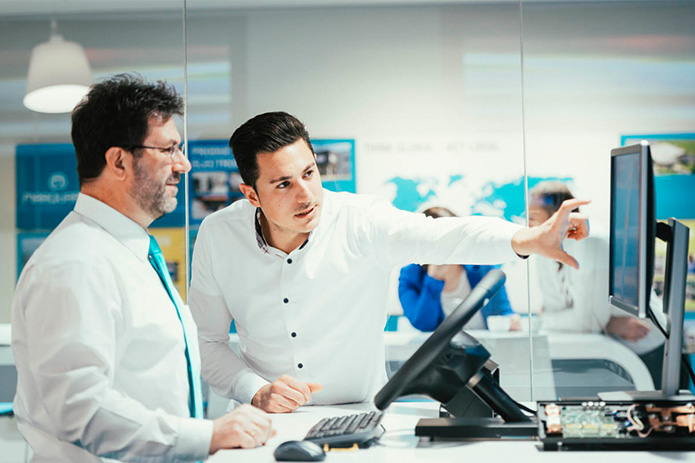 Have a question? We're here to help.