Supply Chain & Purchasing
With over 20 locations around the world, Marquardt's international footprint and global network is setup to optimize all supply chain functions – from book to bill.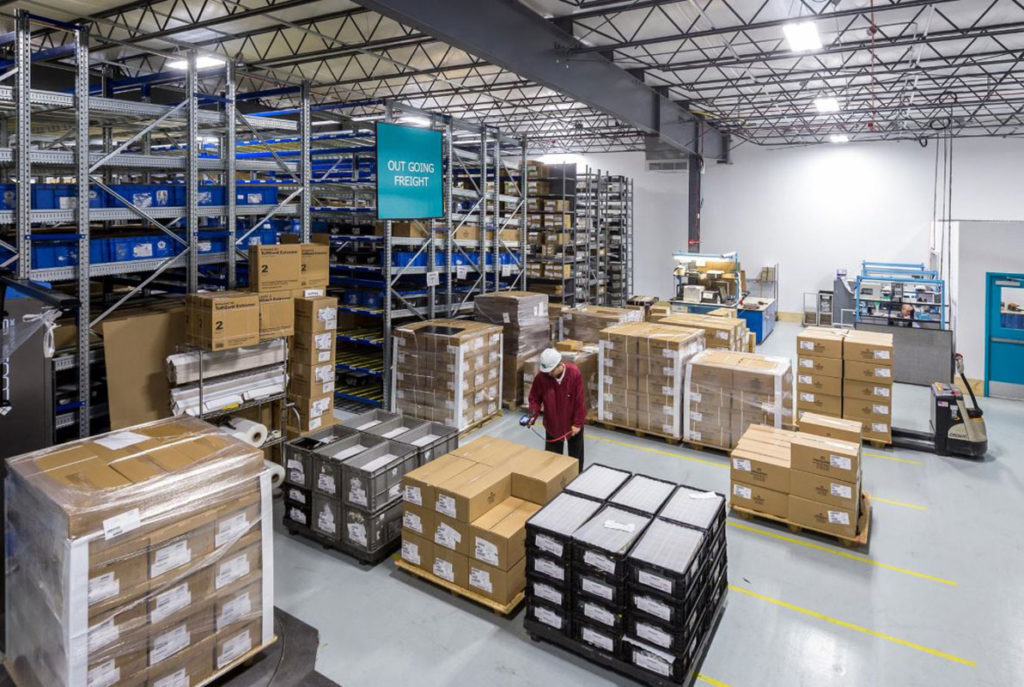 Marquardt has very high Just in Time (JIT) delivery demands with many of our customers. Our warehouse team operates 24/7 to meet the rigorous demands of our customers. Our seasoned team of trade & traffic analysts have long-term agreements with many different shipping networks and have the ability to move critical materials around the world under extremely challenging timelines.
By partnering with Marquardt, you could benefit from our extensive shipping networks and international reach.
In summary, our supply chain professionals can offer you the following:
Trade and traffic department and licensed brokers on staff
Global shipping services
Real-time order management and tracking
Warehousing
We collaborate with our suppliers to determine efficient solutions in order to continuously optimize the services Marquardt provides in development and production.
We produce thousands of different products that annually drive millions of units every year. A lot of these products use common electrical, mechanical and structural components. Our global commodity managers are working around the world to negotiate long-term agreements based on massive demands. Our quantity pricing is sure to provide value in development.
In summary, our purchasing professionals can offer you the following:
Development for the proper selection of materials and sources
Ensure timely delivery; both quantity and quality
Establish best price and terms
Reducing costs without any compromise in quality or product features
Work with key supply chain partners to eliminate wastes
Supplier auditing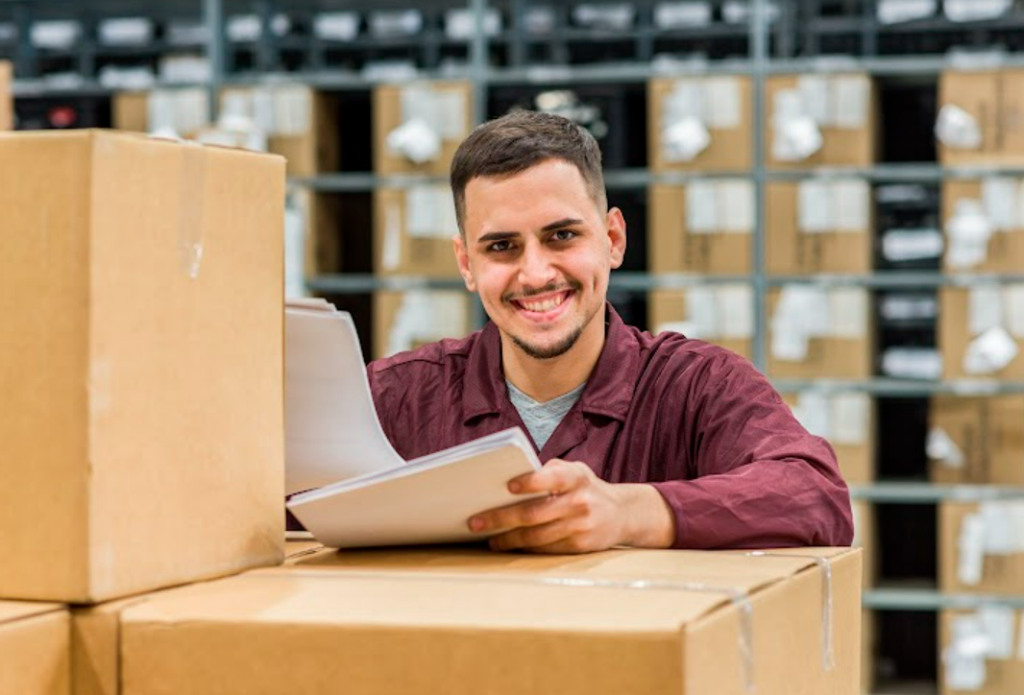 WE'RE READY TO HELP
Have an expert contact you to get your project started.