Supply Chain & Purchasing
With over 20 locations around the world, Marquardt's international footprint and global network is setup to optimize all supply chain functions – from book to bill.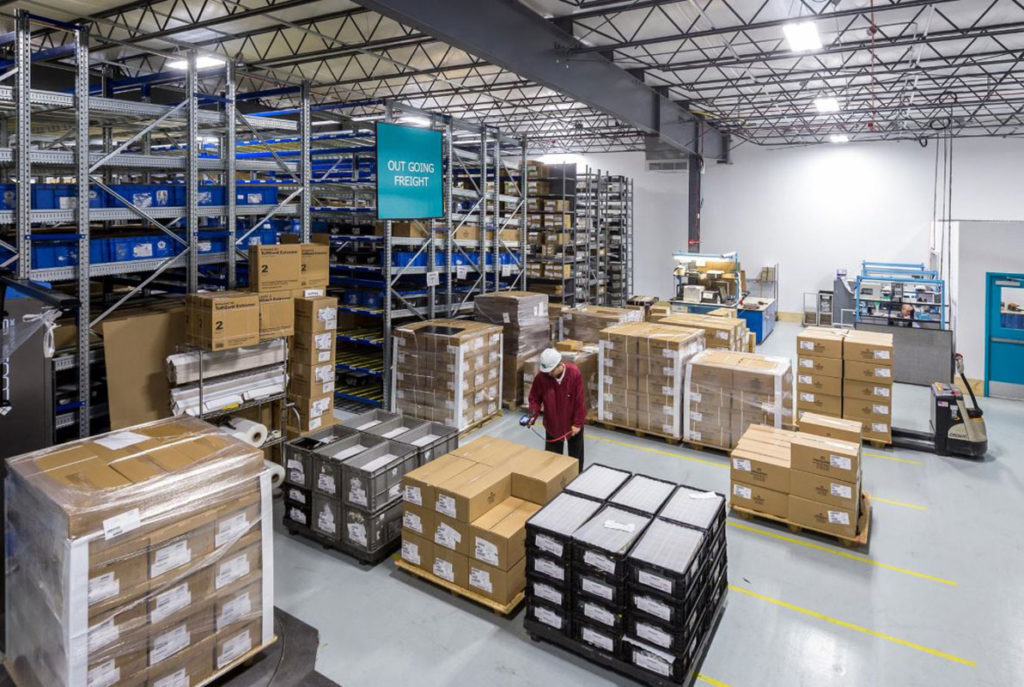 At Marquardt, we thrive on meeting the high demands of Just in Time (JIT) delivery, a critical aspect of our customer relationships. Our dedicated warehouse team operates 24/7 to ensure that we exceed these rigorous demands.
Global Shipping Expertise
Our experienced team of trade & traffic analysts has established long-term agreements with various shipping networks, enabling us to transport essential materials worldwide within challenging timelines.
Unlock the Benefits of Our Shipping Networks
By partnering with Marquardt, you gain access to our extensive shipping networks and international reach. 
At Marquardt, our purchasing professionals are dedicated to streamlining your supply chain, optimizing costs, and delivering high-quality products. 
Our Purchasing Professionals Deliver:
Expertise in material and source selection for development
Timely delivery assurance, emphasizing quantity and quality
Competitive pricing and favorable terms
Cost reduction without compromising quality or product features
Collaboration with key supply chain partners to minimize waste
Rigorous supplier auditing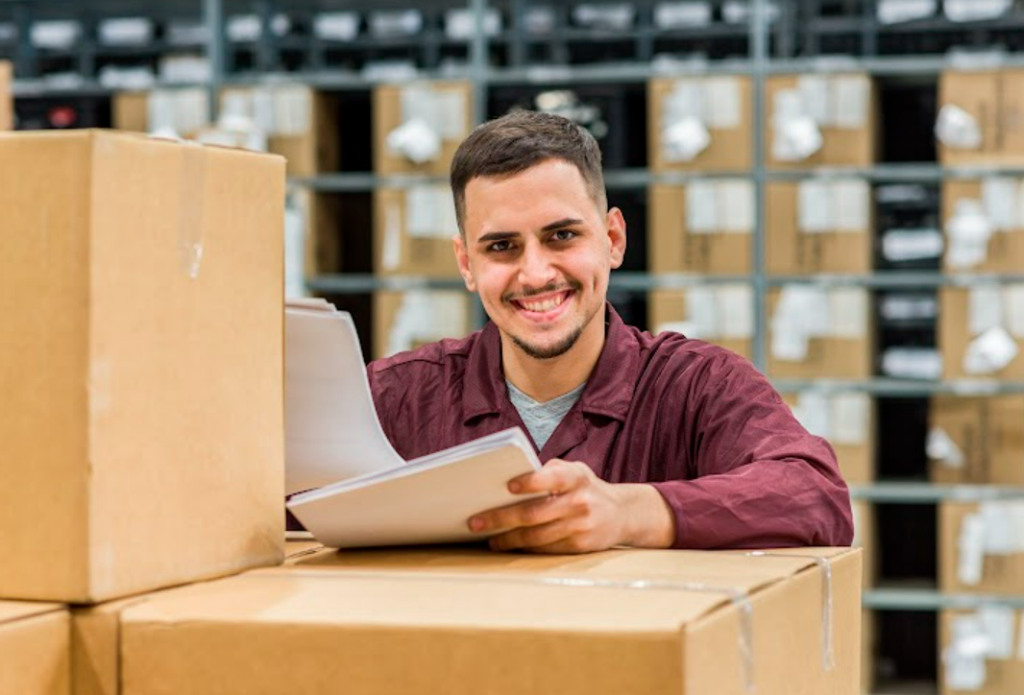 WE'RE READY TO HELP
Have an expert contact you to get your project started.