Do you need full-service contract manufacturing? From fast turnarounds to full-scale production, we're ready to help.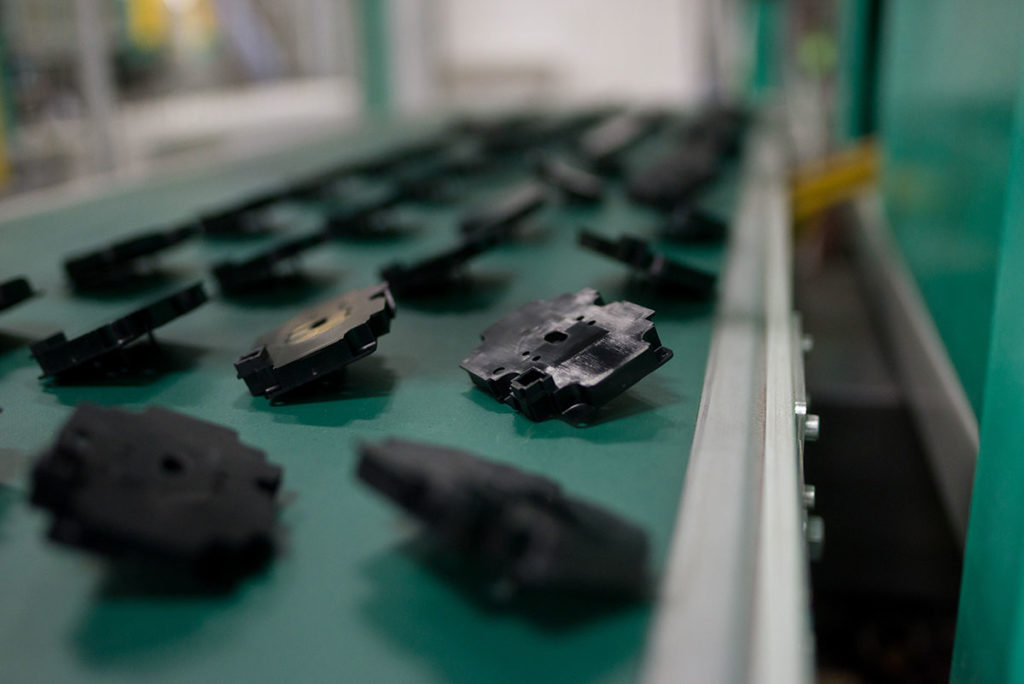 At Marquardt Partners, our state-of-the-art facility boasts various on-site molding presses, enabling us to produce hundreds of thousands of components per week. 
Single and Two-Component Capabilities
Marquardt offers both single and two-component molding capabilities, ensuring versatility to suit your project requirements. Each molding process we undertake adheres to scientific molding principles and undergoes rigorous validation, encompassing installation, operational, and process qualifications.
Advanced Technology and Zero Defects
Our injection molding processes leverage cutting-edge equipment, bolstered by statistical analysis and meticulous product traceability. We uphold a stringent performance standard of achieving zero defects.
In-House Maintenance and Toolroom Expertise
Our dedicated team of maintenance and toolroom technicians handles nearly 100% of injection mold maintenance and repair in-house. 
Electronics Manufacturing
At Marquardt, our surface-mount technology (SMT) manufacturing lines are tailored to accommodate both high-volume and low-volume production needs. Whether you require the production of hundreds of thousands of printed circuit board (PCB) assemblies or smaller quantities, we ensure rapid and efficient manufacturing.
Automated Precision and Reliability
Every PCB we manufacture undergoes a rigorous process of automated electrical and optical testing, along with programming. These automated procedures minimize handling and reduce human interference, ensuring precise and reliable results.
Efficient Sorting and Traceability
Our automated processes include cloud-based good/bad sorting, guaranteeing 100% reliability in separating printed circuit boards. Furthermore, our traceability solutions oversee key process steps, enabling automatic interlocking and eliminating the possibility of human error. To enhance quality assurance, we utilize automated optical 3D solder paste inspection.
State-of-the-Art Pick-and-Place Technology
Marquardt's state-of-the-art pick-and-place machines are equipped to handle high mix/low volume production environments with remarkable efficiency. These machines can mount up to 80,000 board components every hour, ensuring swift and precise assembly.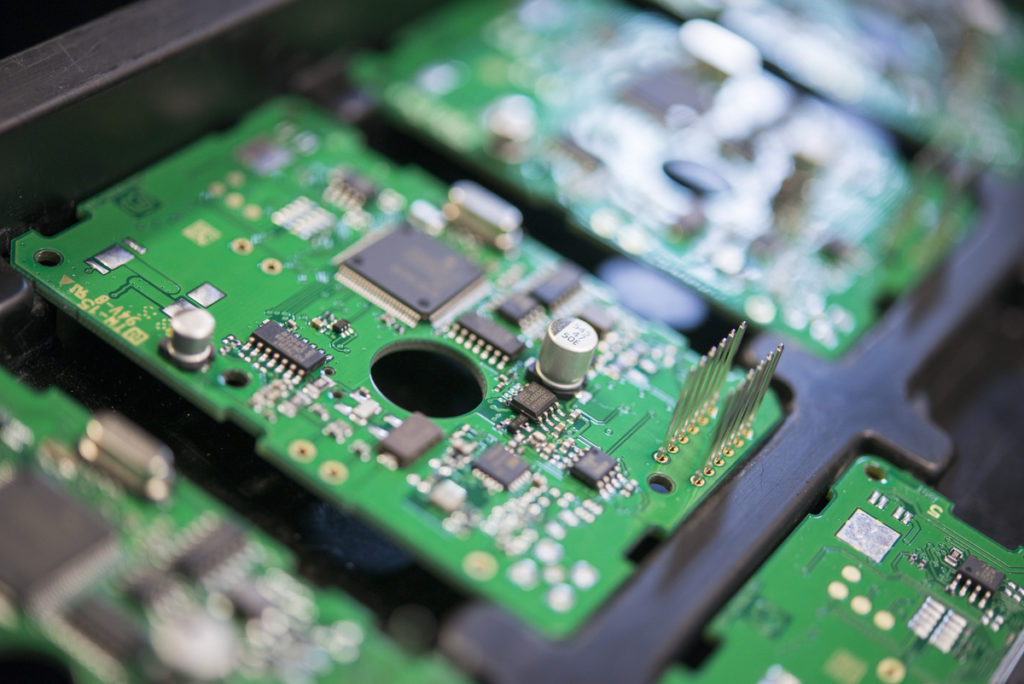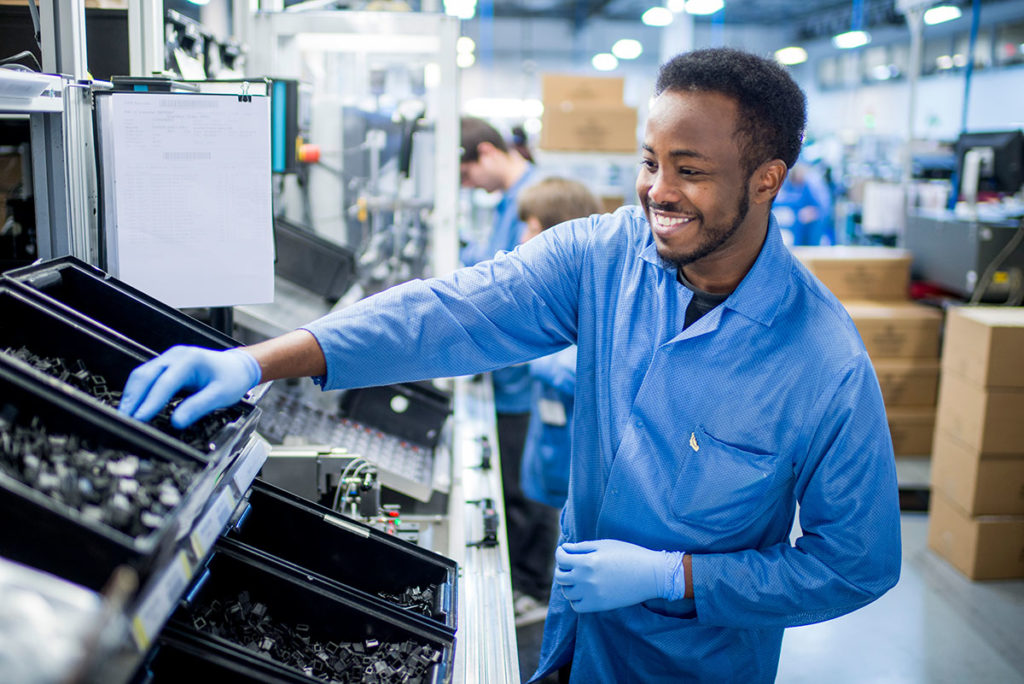 Product Assembly for Full-Scale Contract Manufacturing
At Marquardt, our assembly production area operates around the clock, offering both automated and semi-automated assembly lines to meet your production needs.
24/7 Assembly Production
We've implemented autonomous production teams and cross-functional collaboration to ensure rapid responses, in-depth root-cause analysis, and effective issue resolution. This approach guarantees efficiency and minimizes downtime.
Discover how Marquardt can enhance your manufacturing processes. Contact us today to explore our capabilities further.
WE'RE READY TO HELP
Have an expert contact you to get your project started.
PRESS ROOM
Soaring into New Territory
Marquardt of Cazenovia Expands into the Drone Industry One year after celebrating its 40th anniversary in Central New…
VIDEO
Welcome to Marquardt!
Marquardt takes products from concept to reality. This video explains why choosing Marquardt to help you is best.