Equipment Building & Industrial Engineering
Marquardt's vertically-integrated team has been able to truly optimize it's trade. Learn more about this part of our capabilities and how we can use leverage our equipment building skills for you.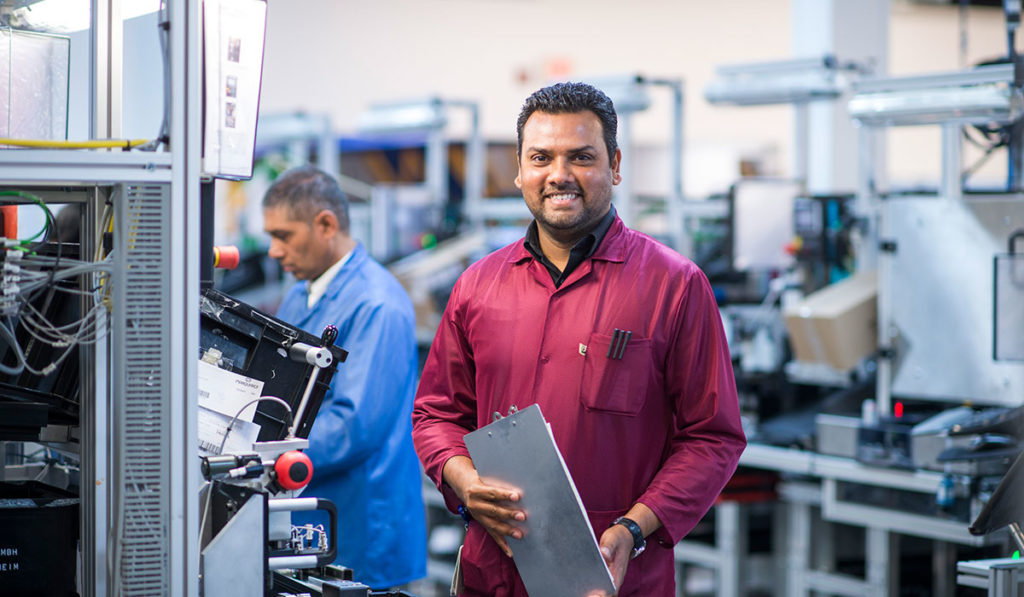 Custom Assembly Lines and Testing Systems
At Marquardt Partners, we go beyond the traditional role of integrators. With extensive experience in providing equipment building services to our own manufacturing facility, we are not just integrators; we are also the end-users of the equipment we develop.
Our Industrial Engineering team manages every aspect of the product's life cycle. This approach allows us to gain real-time feedback and valuable insights into long-term trends. We use this data to optimize both equipment building and industrial engineering processes.
Equipment Building & Fully Equipped On-site Toolroom
Our on-site NYS-certified Apprentice programs help us maintain our talent pipeline and develop extremely well-rounded toolmakers, engineers, and equipment builders. 
We use the latest technology in additive and subtractive processes to provide you with ready-to-use precision parts and solutions. In addition, we offer laser / micro welding capabilities to create equipment, prototypes and products that contain intricate part details with the utmost level of control.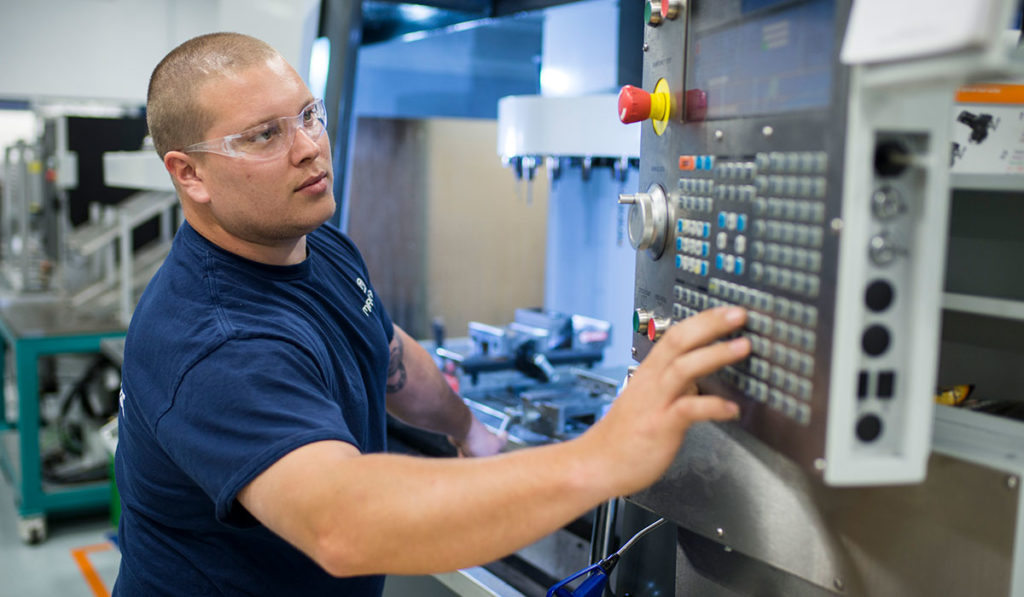 Equipment Building Examples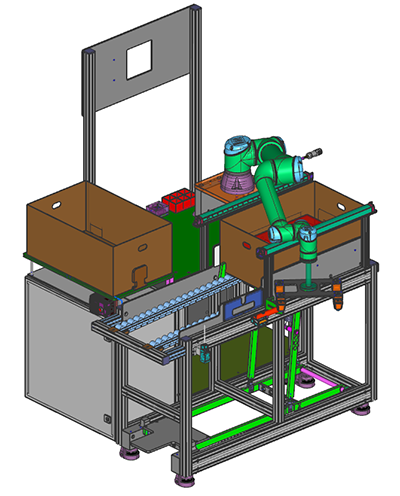 SINGLE STATIONS AND LEAN CELLS TO FULLY-AUTOMATED SYSTEMS
Whether you're interested in a fully-automatic system, or just a single-station process optimization, we have a solution for you.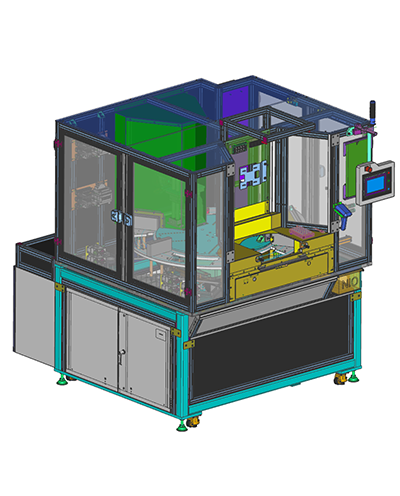 TURNKEY TESTING SYSTEMS TO DELIVERY QUALITY PRODUCTS
Streamlined, data-driven test automation to help you deliver quality products at a fraction of the time and cost.
WE'RE READY TO HELP
Have an expert contact you to get your project started.