Launch your process with the right plan in place. Our product development
capabilities
include prototype development and design consultation.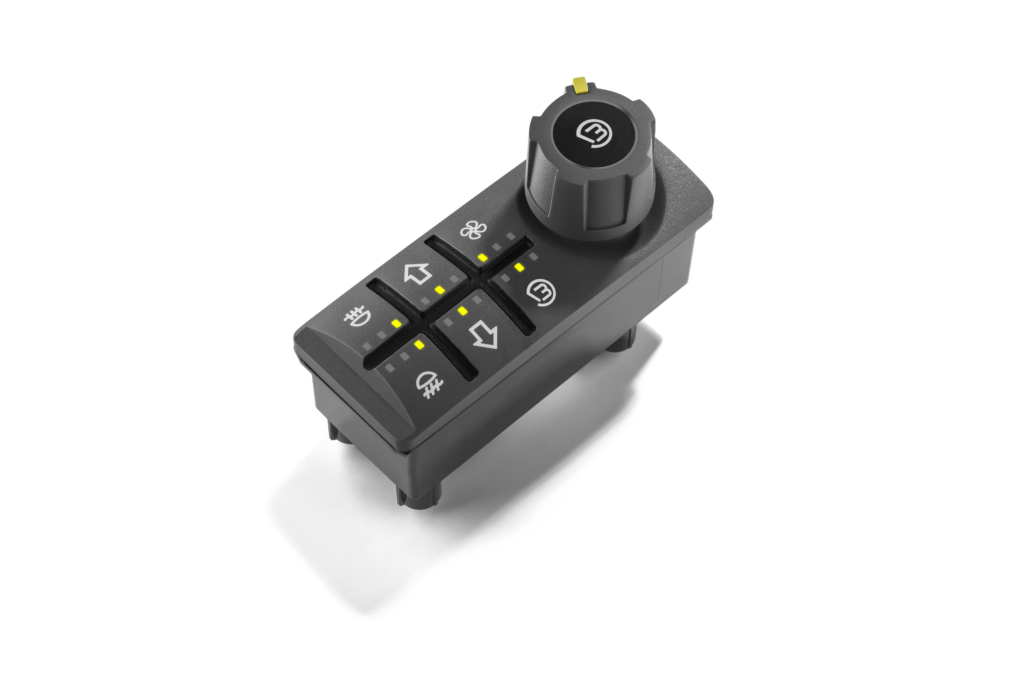 Marquardt Partners can rapidly build fully-functional prototypes, as well as run and test them in-house. With the capabilities of our on-site research & development team and our fully equipped toolroom, we can create intricate, precise prototype part details with the utmost control.
Functional prototyping can produce samples for testing and evaluation. These samples can be used to advance a product through approval stages, but that's not the only reason why prototype development is important.
Designers can apply what they learn and make changes, including improvements for manufacturability. When prototyping is complete, low-volume production can also provide an opportunity to refine not just the design, but also the manufacturing process.
At Marquardt, our development engineers will review your product design to support you with the following:
• Design compliance with intended requirements
• Lean design for improved manufacturability
• Cost analysis
• Value analysis / value engineering (VANE)
• Rapid prototype development
• Troubleshooting 
• Engineering, prototype, and production validation
In addition to adjusting your product design, you can calibrate dimensions and tolerances.  Importantly, you can resolve any design for manufacturing challenges before high-volume manufacturing begins.
Ultimately, that can save you time and money when it's time to fully launch your product. Plus, you'll be ready to scale-up production since you're already using the right process.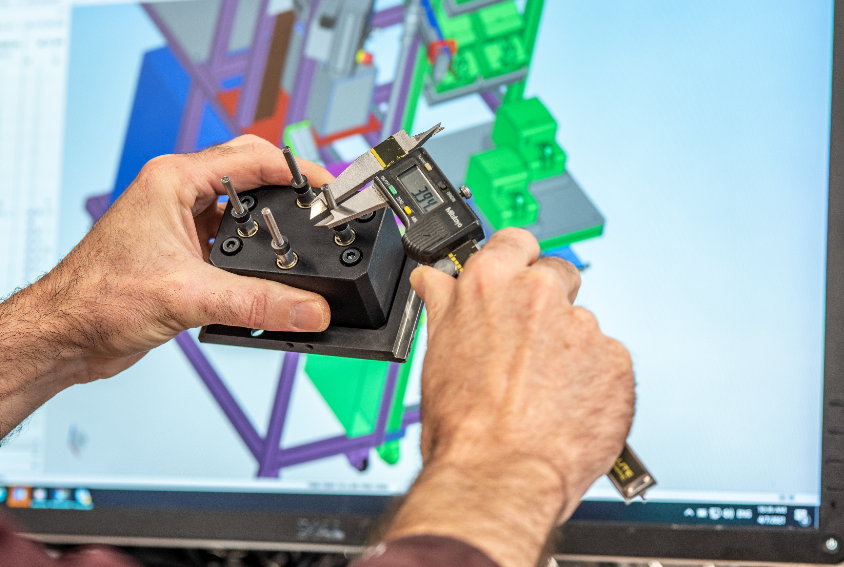 WE'RE READY TO HELP
Have an expert contact you to get your project started.
PRESS ROOM
Soaring into New Territory
Marquardt of Cazenovia Expands into the Drone Industry One year after celebrating its 40th anniversary in Central New…
VIDEO
Welcome to Marquardt!
Marquardt takes products from concept to reality. This video explains why choosing Marquardt to help you is best.