Launch your process with the right plan in place. Our product development
capabilities
include prototype development and design consultation.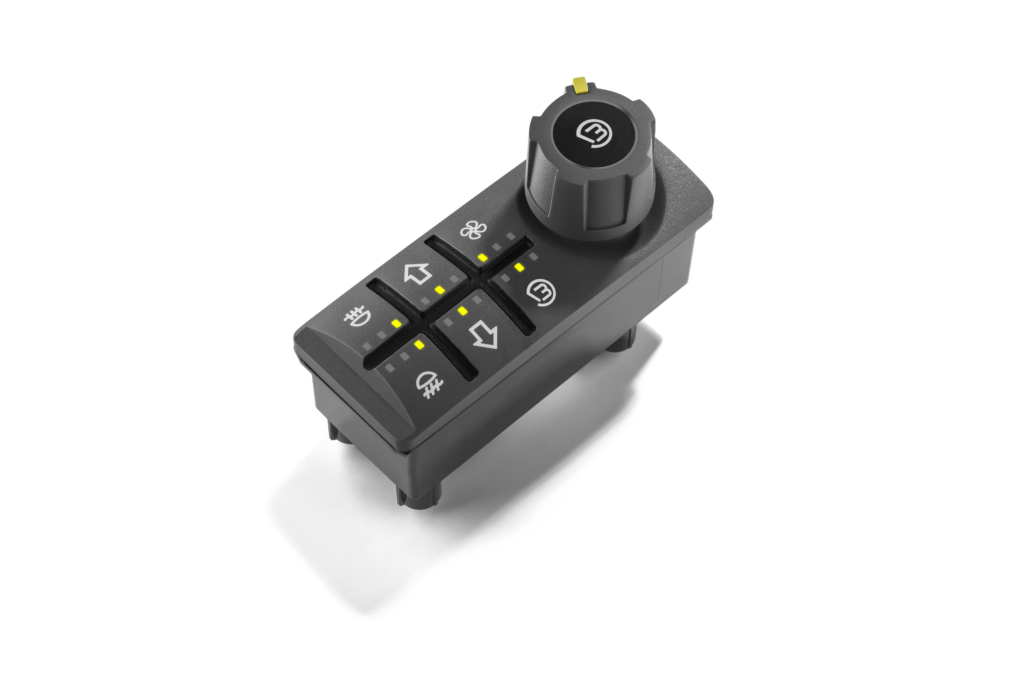 We offer a rapid prototyping process that includes the creation of fully functional prototypes and in-house testing. Our expert team, combined with our state-of-the-art toolroom, enables us to produce intricate and precise prototype components with meticulous precision.
Our functional prototyping serves as a pivotal step in advancing product development and enhancement. During this phase, designers can leverage the insights gained to make crucial changes and improvements, particularly with an emphasis on optimizing manufacturability.
At Marquardt, our team of development engineers offers comprehensive support for your product design. Our services include:
Design Compliance Review
Design for Improved Manufacturability

Cost Analysis

Value Analysis/Value Engineering (VA/VE)
Rapid Prototype Development
Troubleshooting
Engineering, Prototype, and Production Validation
Furthermore, we offer dimension and tolerance calibration to fine-tune your product design. 
By optimizing your product design with Marquardt, you not only save valuable time and resources but also ensure a seamless transition to full-scale production, making your product launch efficient and cost-effective.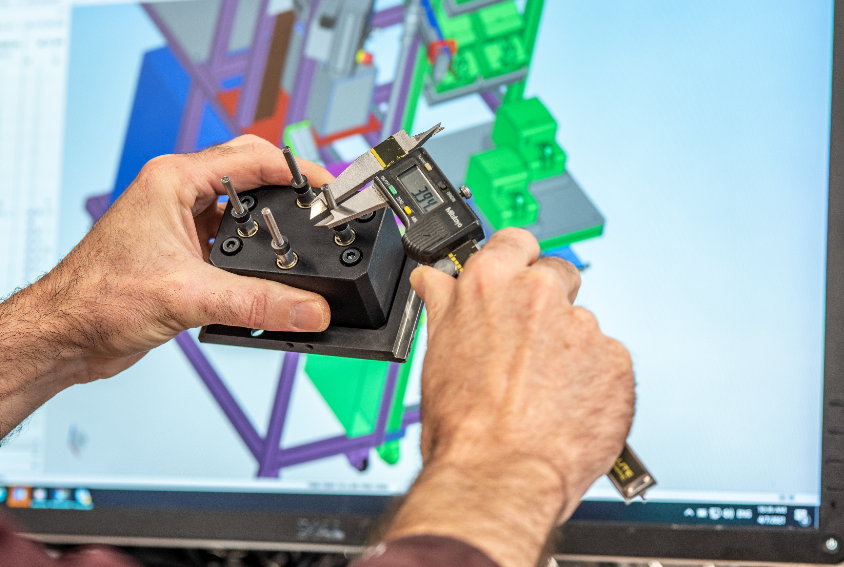 WE'RE READY TO HELP
Have an expert contact you to get your project started.
PRESS ROOM
Soaring into New Territory
Marquardt of Cazenovia Expands into the Drone Industry One year after celebrating its 40th anniversary in Central New…
VIDEO
Welcome to Marquardt!
Marquardt takes products from concept to reality. This video explains why choosing Marquardt to help you is best.