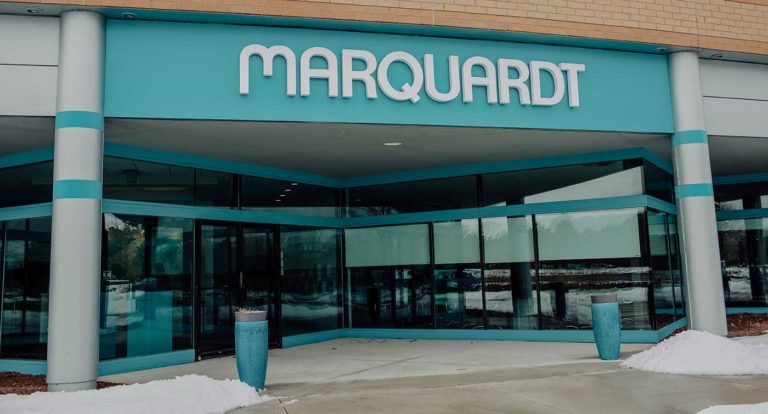 Marquardt takes products from concept to reality. This video explains why choosing Marquardt to help you is best.
Read More »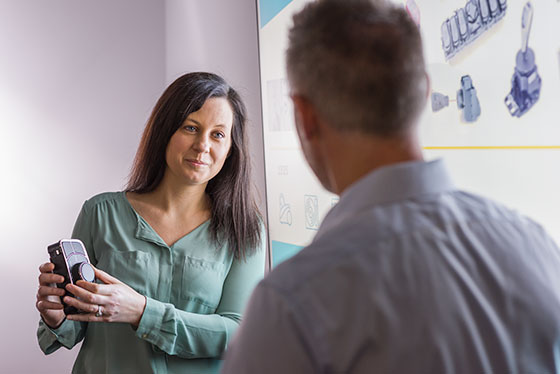 Are you an early stage manufacturer? We have some tips and advice that will help a startup working with a contract manufacturer for the first time.
Read More »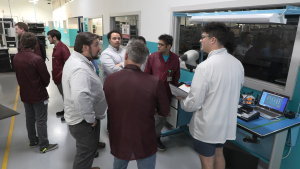 Partnerships with local universities can bring numerous benefits to today's manufacturing world. This was recently demonstrated when Marquardt's Director of Operations, Christian Voelk, was approached
Read More »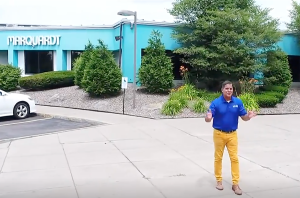 CNYCentral news station covered Marquardt's choice of North American headquarters right in Cazenovia, NY.
Read More »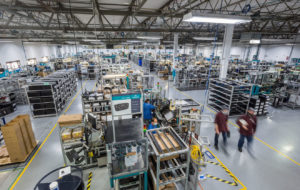 Marquardt of Cazenovia Expands into the Drone Industry One year after celebrating its 40th anniversary in Central New York, Marquardt is soaring into new territory.
Read More »
Our Latest news,
Straight to your inbox.
"(Required)" indicates required fields