Starting manufacturing is a complex and challenging process that requires expertise, dedication, and investment. However, it can also be a rewarding and profitable venture that helps businesses grow and succeed. In this podcast, you'll explore the world of manufacturing with Marquardt, a New York-based company that provides engineering and consulting services to startups and established businesses.
Chris Berry on Starting Manufacturing
The podcast features an interview with Marquardt's Business Development Manager, Chris Berry. He provides guidance on how startups can accelerate their development process and get their products into the hands of their customers as quickly and cost-effectively as possible – by partnering with a full-service contract manufacturer.
Throughout the podcast, Chris provides insights on various challenges and pitfalls that business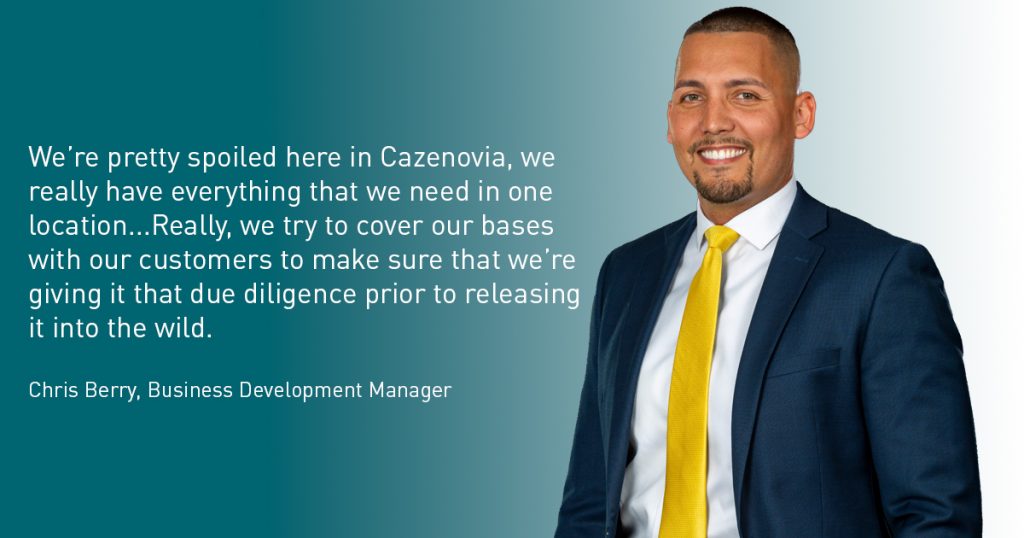 How Startups Succeed
Chris also highlights the potential benefits of starting manufacturing in New York, including the state's skilled workforce, supportive ecosystem, and access to markets. He suggests that businesses should take advantage of these resources and collaborate with other companies, universities, and research institutions to drive innovation and growth.
Whether you are a startup or an established business, the key to success in manufacturing lies in your ability to leverage technology, build a competent team, and understand and meet the needs of your customers. By following these principles and taking advantage of the resources available in your community, you can overcome the challenges and reap the rewards of a thriving manufacturing business.
Full-Service Contract Manufacturing
To hear the entire podcast, you can listen by clicking here. If you would like to connect with Chris Berry and take the next step into engaging with a contract manufacturer, contact us and one of our manufacturing experts will get back to you soon.